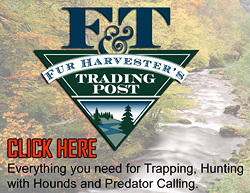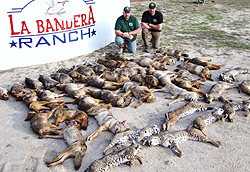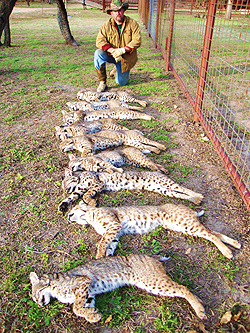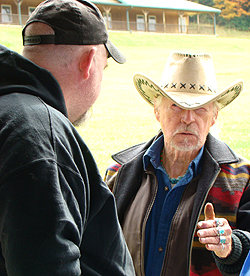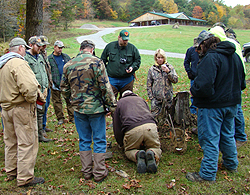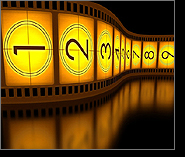 VIDEOS: The NEW Free Trapping Videos site is up! You can still access the old site, which ontains over 500 videos and articles here: OLD VIDEO SITE.

If you want to know how to trap, catch or kill coyotes, or your into trapping bobcats, plus need to trap a pile of beaver and otter, Wolfer Nation has over a hundred free trapping videos for your trapping educational experience. You will find trapping videos for dirt hole sets, flat sets and blind sets. We also cover foot hold coil spring traps and long spring traps, steel traps and body grip traps. We will discuss bedding a trap, pan covers and using peat moss in you trapping adventures. Wolfer Nation will also have plenty of trapping videos catching mink, fox, wolves, raccoons and muskrats. How and why to use dog proof traps and learn how to catch more raccoons with them. Do you want to know how to snare or already snaring and want to see other methods, enjoy the snaring video's. We will be loading snares, using snare supports and kill poles on land and in the water. We will show how to snare coyotes, bobcats, raccoon, beaver, mink and otter. Inside the Free Trapping Video mag, you will see over a hundred trapping and snaring articles, common asked trapping questions, great You Tube Videos, State and National Trapping convention, news, Fur skinning and handling, Trapper news, political views and a dash humor. If you want to watch all of Wolfer Nations trapping videos and read the trapping stories in one sitting, bring a lunch and a full thermos of full octane coffee, because you will be will us for hours.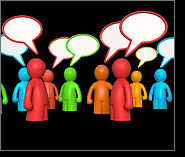 TRAPPER NATION: Trapper Nation is a facebook styled site that offers you a place to call home without all the garbage of FaceBook. You can still use the forums which will still cover Trapping, Traps, Snaring, Animal Damage Control, Predator Calling, Gun Talk and survival/prepping topics, this is a great source of real world trapping experience from trappers that trap and snare for fur, their profession or our American trapping heritage. If you want to get ideas from other trappers, want to get better at catching or killing coyotes, bobcats, beaver, fox, mink and otter, just join in! If you are new to trapping, have trapping questions, don't be shy! We are here to help. Our forum rules are simple, act like a grown up. Check your ego at the door and don't come looking to start a fight. We are fur brothers in the Trapper Nation community. If you want to ask a trapping or snaring question, share your knowledge, catching critter or survival skills, come on in, we want to hear what you have to say. So kick your shoes off, grab a big cool glass of Ice Tea and take a load off, your with family now.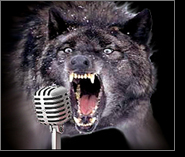 RADIO: Trapping Radio is a podcast that is hosted by Clint Locklear from Predator Control Group. A new trapping radio show goes online each Friday. Trapping radio is a show that covers the world of traps, trapping and snaring. You might spend an hour listening to a trapping industry leader or a not so well know trapper or snare-men that racks up the fur, traps in a different way, runs a damage control business or catches pile of animals in live or cage traps. Our interviews are interesting to any trapper that wants to become a better trapper or wants to know what is happening in the wide world of trapping. On Trapping Radio we will be covering everything from trapping or snaring coyotes, making a better castor mound set for catching beaver, to snaring and trapping wild hogs and pigs. Fur prices are high right now, and everyone wants to catch more muskrats on floats, run river trap lines, drag fur out of the swamp and learn better ways to put up fur. Trapping Radio gives you hour after hour of trapper talk radio to enjoy and learn from. We look forward to spending time on the back porch with you Friday night. If you can't make it every Friday, that's OK. You can download the Trapping Radio show to your mp3 player since all the shows are archived for you convenience. Let's talk Trapping, Snaring and catching fur!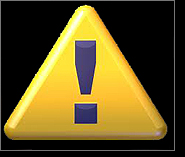 INFORMATION: There is a lot of trapping information on the web, your time is tight, we understand. That's why we strive to give you to most and best quality information we can on Wolfer Nation. We are pushing a million views a year and most visitors spend more time on Wolfer Nation each visit than most TV shows on cable today. Quality trapping information that is relevant to trappers is the reason. Welcome to Wolfer Nation and hang out with us a while!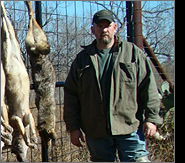 TALK TO CLINT: Talk to Clint Locklear of Predator Control Group directly. This is his Trapper Nation personal page. Get a page for yourself as well while you are there!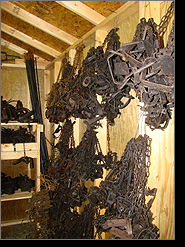 SURVIVALIST PREPPER: includes survival and prepper information on the following topics: survival trapping, survival snaring,food storage, water storage, medical, security, growing food, gardening, permaculture, hugulkulter, organic farming, food production, silver, gold, homesteading, hunting, fishing and emergency planning for a disaster. We also get into ammo, guns, weapons, rifles, pistols and shotguns for you self-defense for a bug-out or bug-in during a pandemic, EMP, loss of employment or a total economic collapse caused by our Federal reserve.

No matter what life throws at you, have the right response to survive. If your a libertarian that lives personal liberty and personal responsibility for your own food, water, medical, energy and self-defense then come one in, you with like minded friends. We have both survival based articles and survival prepper podcasts for education and entertainment. Trap, snare, Provide!



Wolfer Nation Home | Trapping Forums | Forum Log-In | Free Trapping Videos | PCG Store | Contact Us