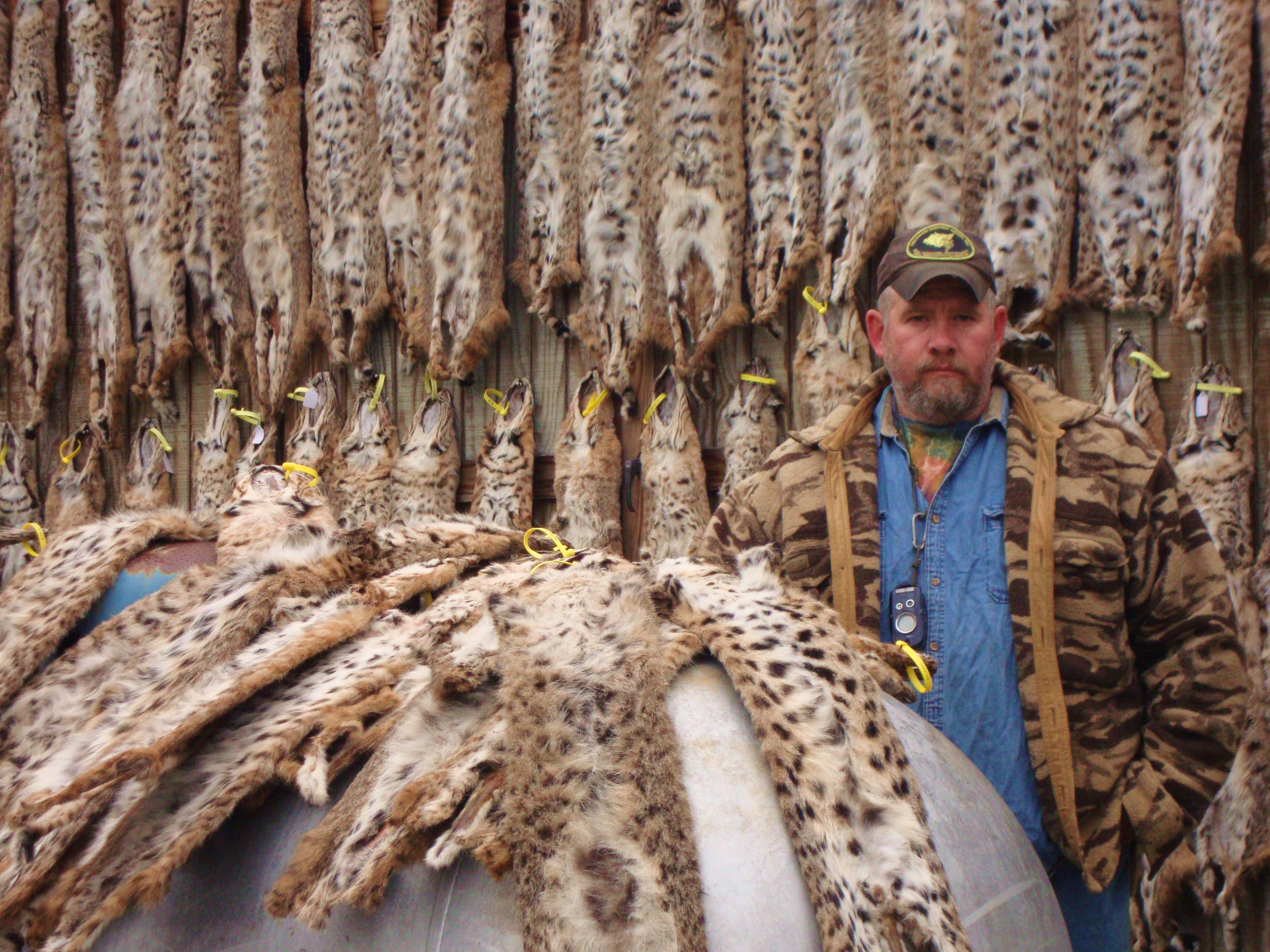 Who wants to save money, while you trap more and more spotted bobcats? who doesn't!
Your basically putting $20.00 back into your pocket.
Limited time to save yourself some money on the most productive bobcat lure that will be putting a smile on your face, for less cost.

This is a short special for Trapping Radio listeners. You will get 3 four oz Cat Collector lures for only $49.00. Now that is a big savings. Great lure for bobcats, coyotes, fox, fisher and martin. I have a certain number of these special that I will let go at this price. A savings of $20.00
Add this special to your cart, and catch more bobcats while you save money.

Cat Collector bobcat lure Trapping Radio Special
Product Code: catcolspec
Availability: 7