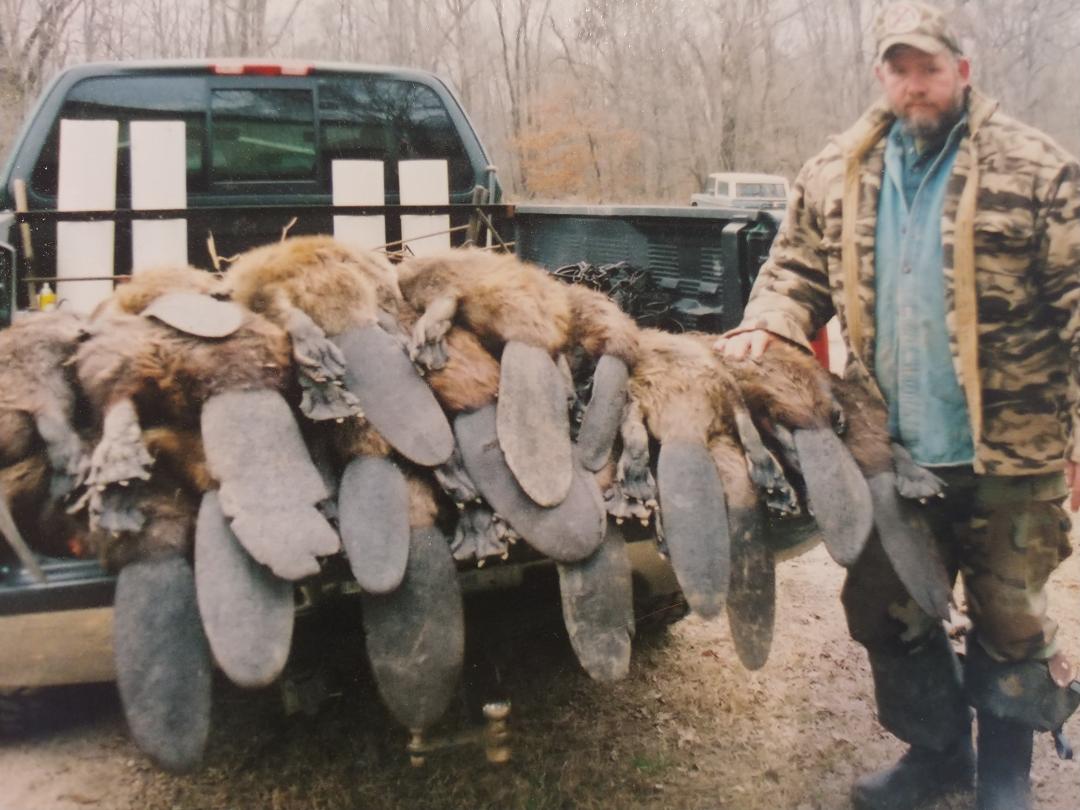 A days catch of big beaver on Delta Red
Who wants to really trap a pile of beaver? Me too, I love it! Once you use Delta Red, you can start taking your own epic beaver catch pics like never before.
Nothing brings in more beaver than Delta Red, kind of freaky really.
Way more than just a basic castor beaver lure, Delta Red has a PHD in beaver stacking.

Delta Red is the KING KONG of beaver takers. I know that is a big statement, but numbers don't lie. The formula came from an old school USDA beaver man that piled up the beaver in the delta country of Mississippi. The color is red for a reason. If more lure makers would respect beaver knowledge, they would know why the chemical that gives DELTA RED it's color is so powerful. We have a castor, musk and oil combination that almost demands a strong reaction from any beaver. A must have on a any real beaver expedition.
4oz bottle
Add Delta Red to you cart today, and get ready to blow your competition away.
True story.......One of the few lures I make that I did not design. This lure came from a famous Government trapper. I was teaching a beaver school for the USDA. Late in the night while sitting around a camp fire, talking trapping the conversation turned to lures. This USDA trapper told me why his beaver lure was so captivating to beaver. How and why he made it the way he did. I was shocked at what he said, genius!
Now the next morning my mind was spinning with this lure formula. I had a problem. I was not going to make it without the USDA trappers permission. You see, there may have been a little beer and whisky flowing like a river the night before.
So when we were alone, I told him what he told me within the smoke of the camp fire. His eyes got big, he did not say anything for a while. I made it clear, that his secrete would never be used or spoken from my lips. Later that day, he turned to me and said. If you want to make it, go ahead, but keep the name. I will never make the lure to sell anyway. I know this USDA trapper well, he was wanting other trappers to enjoy the results they would get from Delta Red.
So, that is how Delta Red became a favorite on mine. It is also how we at Predator Control Group have this powerhouse of a lure to put in your hands.
Clint Locklear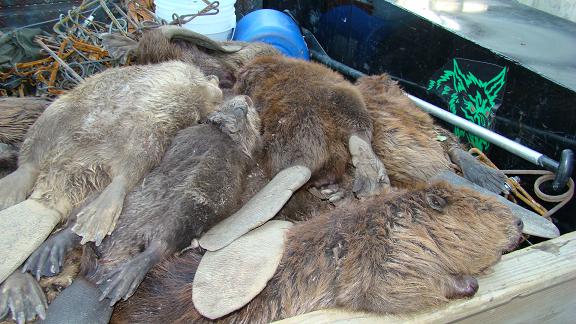 DELTA RED, beaver lure
Product Code: delta4
Availability: 1
Tags: DELTA RED, beaver lure