Trapping Radio Listener Sale on our Cat Collector DVD.
Normally this DVD is $45.00, it is 4 hours of pure bobcat trapping instruction. If you follow what the DVD, you will catch cats no matter where you have bobcat. I use this system all over the country. Guys and gals are catching piles of bobcats with this system from Alaska to FL.
Sale price is $25.00 for a limited time .
We even pay the shipping for you. don't miss out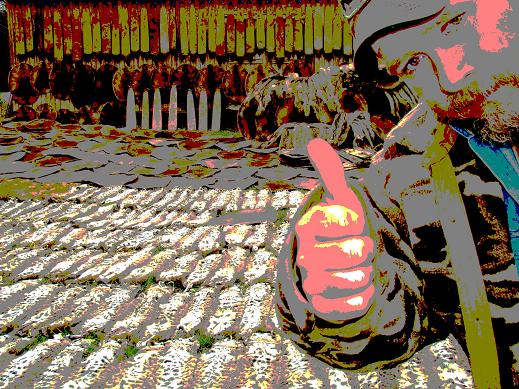 Trapping Radio Listener Sale on Cat Collector DVD
Product Code: trcatdvdspe
Availability: 7